George Soros continues to get his money's worth out of the "progressive" prosecuters he's funded. In Austin, security video shows a man, angry over a breakup, show up at the bar where a woman he'd broken up with works. When she rejected his advances, the man pulled out a pistol and tried to shoot her. Thankfully, two heroes jumped him and thwarted his efforts to woo her with gunfire.
Police then took the would-be killer, Gavin Rush, into custody. Not long afterwards, the Soros-backed Austin district attorney Jose Garza (the Jose for DA campaign slogan has a nice ring to it) released Mr. Rush on $40,000 bail…or an out-of-pocket payment of $4,000.
The story has since gone viral, both for the heroism of the good Samaritans (one of which is now deaf in one ear) and for the "affordable bail" given to the alleged attempted murderer.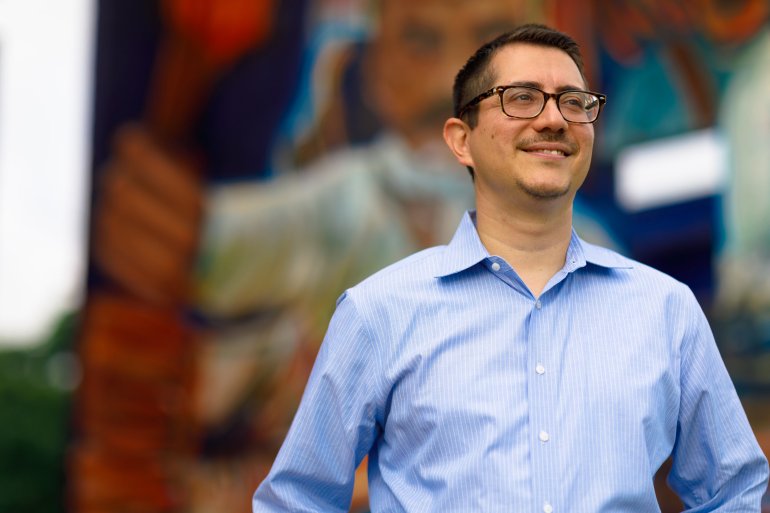 From the NY Post:
A crazed attorney from Austin, Texas, was caught on camera allegedly trying to shoot his ex-girlfriend at the bar she worked at on Saturday, police said.
Gavin Rush, 41, is out on bond after he allegedly stormed into the Anderson Mill Pub with a gun around 11:30 a.m. Saturday and approached his ex, who was behind the bar, according to arrest records obtained by KVUE…
Earlier this week there was a shooting at a local bar in my district. This attorney belongs behind bars, pending a lengthy jury of his peers. I'm deeply disturbed watching this video and committed to a safe city. pic.twitter.com/eHbjnlEDxd

— Mackenzie Kelly (@mkelly007) November 28, 2022
One of the customers who tackled Rush, who wished to remain anonymous, told KVUE that rewatching the footage of the incident makes him "just want to throw up." 
"I don't remember doing this, but I pushed his hand up and the gun went off," he told KVUE. "Then we started flying backwards. I turned and grabbed him around the neck and another shot went off…"
Kudos to the heroes who saved the bartender's life. They'll probably never have to buy another drink at that establishment again. One of them lost hearing in his left ear as a result.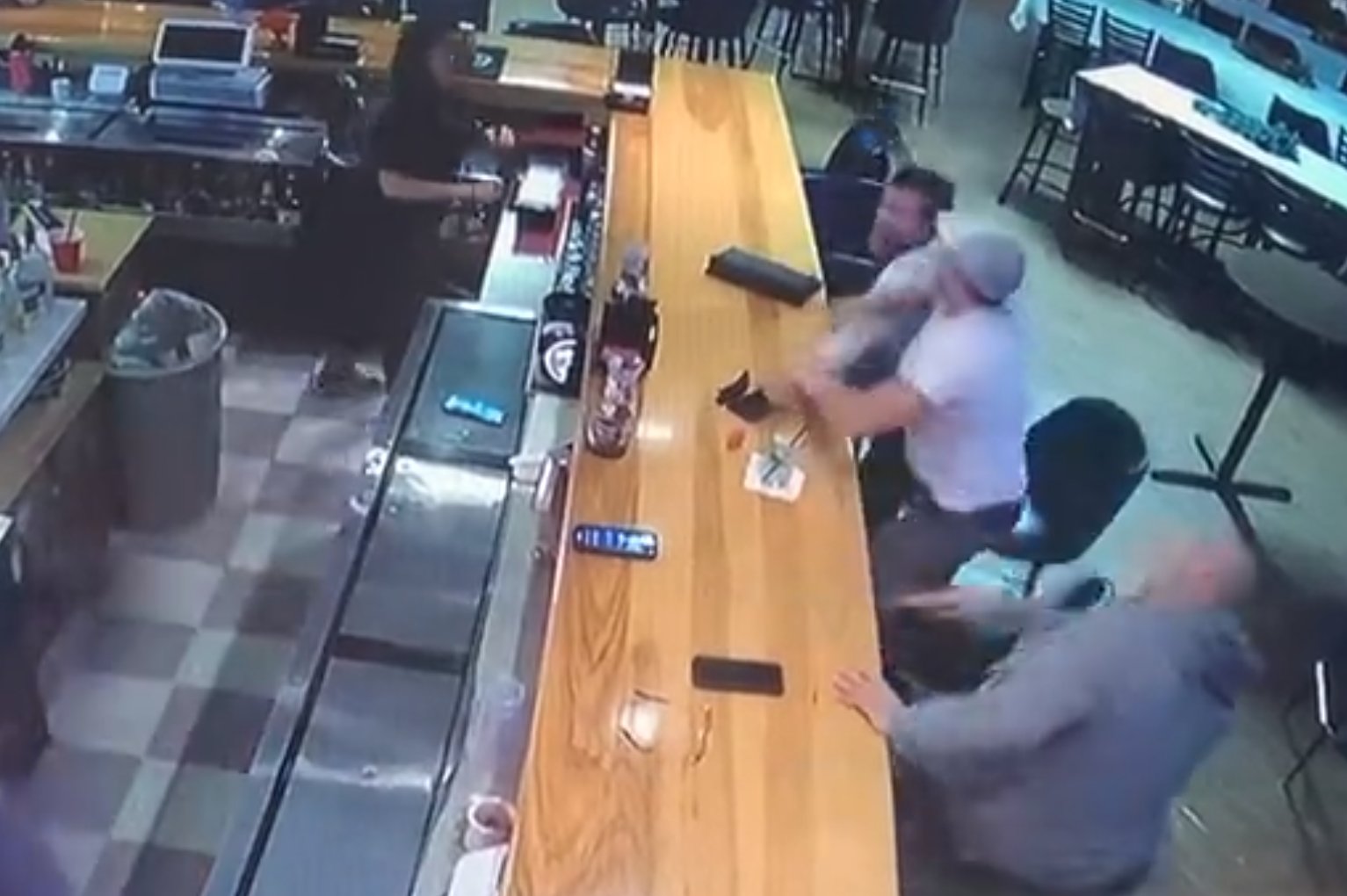 The story goes on to explain the quick release of Mr. Rush, despite a previous domestic violence case against him in 2017. That was dismissed after Rush completed an anger management program.
The anger management counseling apparently didn't take.
Rush was charged with a second-degree felony, aggravated assault with a deadly weapon family violence. An emergency protection order was issued against him, and he was soon back on the streets after making a $40,000 bond, KVUE reported.
"For $4,000, you can get out, go home, watch Netflix after trying to murder your ex-girlfriend — are you kidding me?" one of the customers said.
Local leaders have also spoken out against how quickly and easily Rush was released from custody. 
"This particular case seems to be one where the courts have failed this victim," Thomas Villarreal, head of the Austin Police Association, told Fox 7.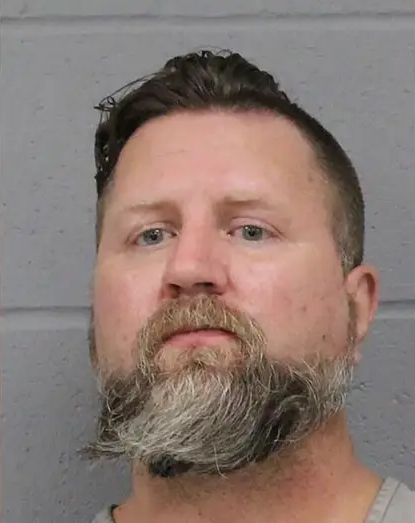 But maybe Rush would have been safer if he'd stayed behind bars. On Monday he was found dead.
From Fox News . . .
A Texas attorney caught on video allegedly pulling out a gun and trying to shoot a former girlfriend at the bar where she worked before being tackled by two patrons was found dead Wednesday, days after being released on bail.
The Austin Police Department told Fox News Digital that officers found Gavin Rush dead around 4:25 p.m. after receiving a request to conduct a welfare check. A police spokesperson did not say how Rush died. 
"The death is not considered suspicious and investigation is still ongoing," the department said. 
At least his ex can now sleep soundly.


Read full article here